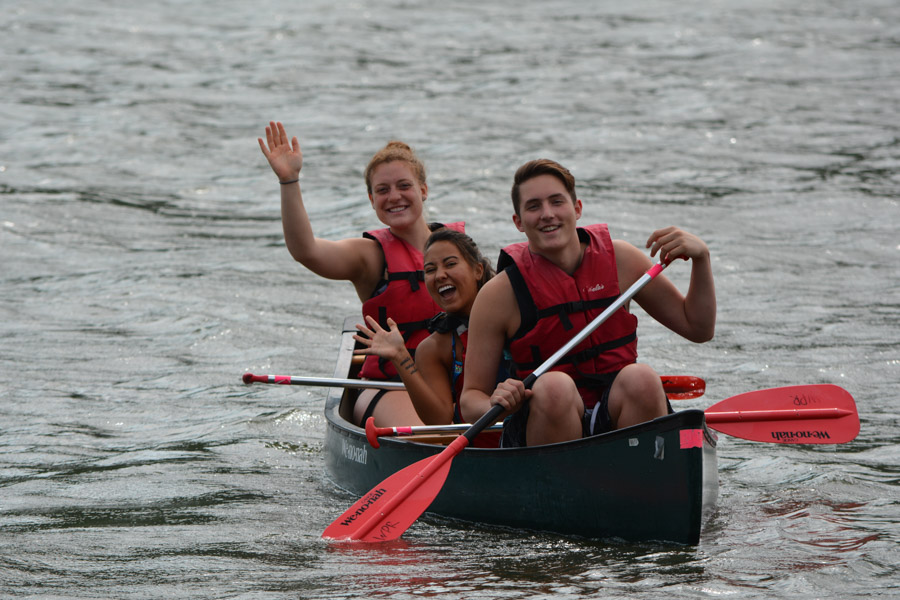 PROGRAM SNAPSHOT

Location: Winona
Starting Semester: Fall Semester, Spring Semester
Program Credits: 72
Total Credits: 120
Organize travel, accommodations, and leisure activities for people, teams, and business groups. You'll be ready to work within a variety of public, commercial, clinical, community, and natural resource settings.
Graduation Requirement
Aside from major- or minor-specific requirements, you'll need to complete additional requirements through the General Education Program (GEP) to earn your degree from Winona State University.
Learn More about the GEP