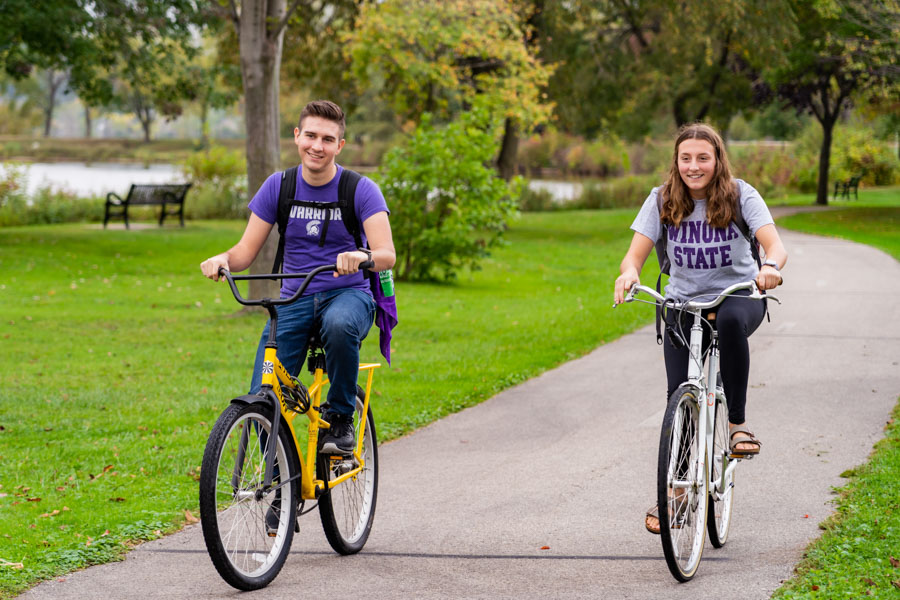 PROGRAM SNAPSHOT

Location: Winona
Starting Semester: Fall Semester, Spring Semester
Program Credits: 76
Total Credits: 120
Use recreational activities to address the needs of individuals with injuries, illnesses, disabilities, and other conditions. You'll have the skillset to help people with their physical and psychological health, recovery, and overall well-being.
Graduation Requirement
Aside from major- or minor-specific requirements, you'll need to complete additional requirements through the General Education Program (GEP) to earn your degree from Winona State University.
Learn More about the GEP