Study Abroad with Financial Aid
You can receive financial aid to take advantage of travel programs while earning your degree from WSU.
Want to study abroad but worried about the cost? Take these steps to get started on your plan for studying abroad.
Explore Your Options for Study Away
You have many choices for study abroad, from short-term faculty-led programs to a semester or longer.
Do your research and find the program that fits your educational, career, and personal goals.
Keep in mind that not all study abroad programs qualify for Minnesota State or federal financial aid.
A Financial Aid Counselor will help you determine if your program qualifies.
Learn more about funding your study away.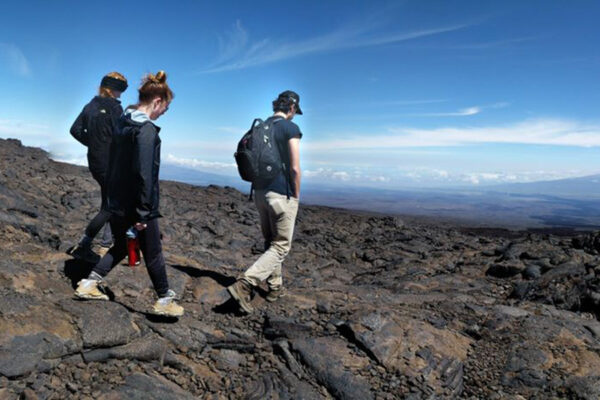 Complete Essential Paperwork
Be sure you have a current Free Application for Federal Student Aid (FAFSA) on file with the Financial Aid Office.
Sign up for direct deposit. This will make sure that any extra funds are deposited to your bank account once your WSU bill is paid.
Schedule an Appointment with a Financial Aid Counselor
Call the Warrior Hub at 507.457.5090 or email financialaid@winona.edu and arrange a meeting to discuss your financial aid options for studying away.
Bring a budget estimate to the meeting. If you're considering multiple programs, bring estimates or budget worksheets for each program.
Your financial aid award is based on the number of credits you agree to complete while studying abroad.
If you don't meet this agreement, you'll have to repay the financial aid funds that covered the credits you didn't earn.