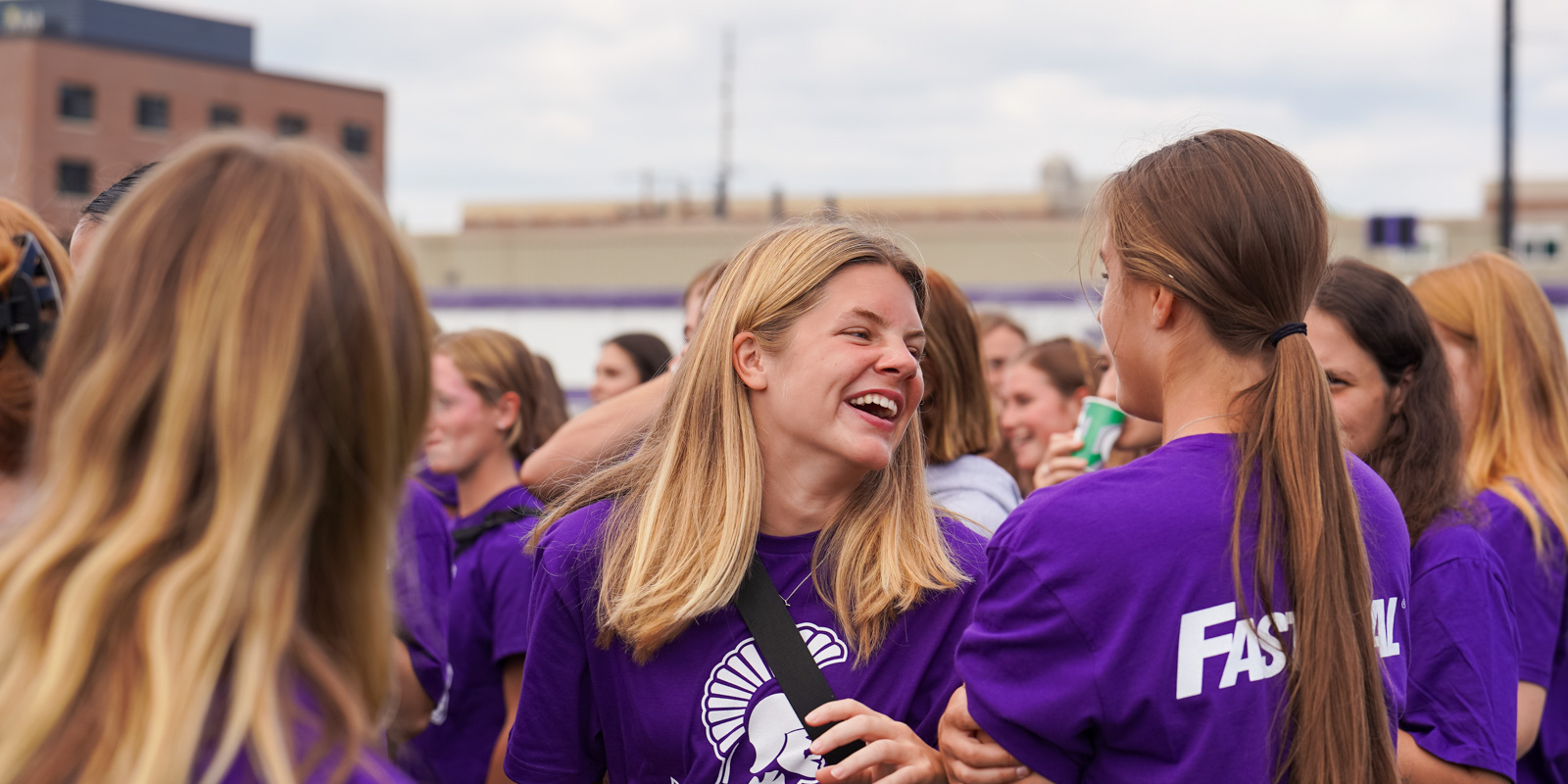 Intramural sports are open to current WSU students, faculty, and staff to compete in free co-ed, men's and women's team sports leagues.
People of all athletics skill levels are welcome, and there is no individual fee to join a team.
You can join only 1 team per sport and play on 1 team per game. The exception is that you can concurrently compete on a co-ed team and a men's or women's team.
To be on a team, you must be listed on the official team roster for that game and be on the master roster maintained by the Intramurals Sports Office.
The intramural sports season runs during the fall and spring semesters. Check out the Fall 2023 Intramural Sports Schedule (PDF) to see when the different teams play each night
Basketball
There are 3 intramural options for basketball at WSU: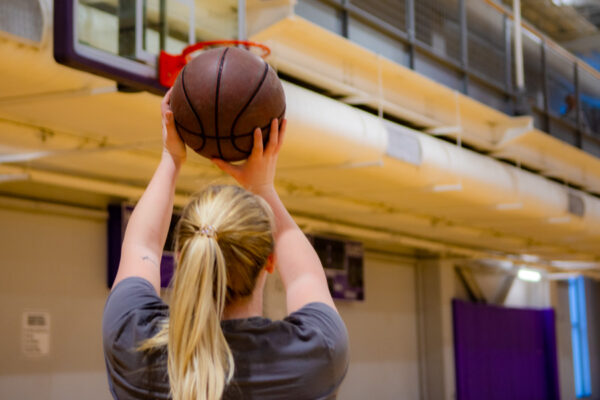 Football
There are several variations of Flag Football:
Flag football is not intended to take the place of a rugged contact sport like regular football. It is a game using many of the same basic skills with minimum contact.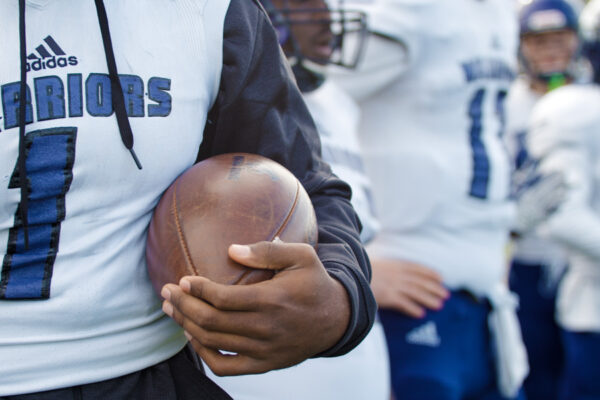 Soccer
WSU offers 3 different kinds of intramural soccer—Men's Soccer, Co-Ed Indoor Soccer, and Co-Ed Outdoor Soccer.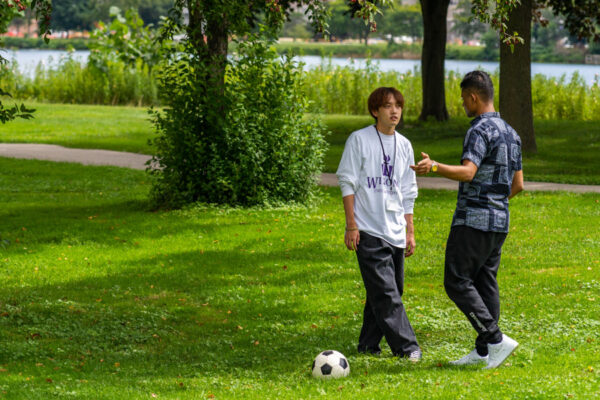 Softball
Students can participate in Men's, Women's, or Co-Ed intramural softball.
Softball Rules (PDF)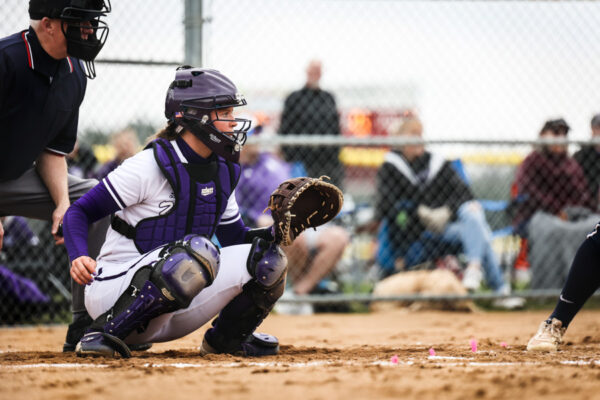 Volleyball
WSU offers intramural women's volleyball, men's volleyball, and co-ed volleyball.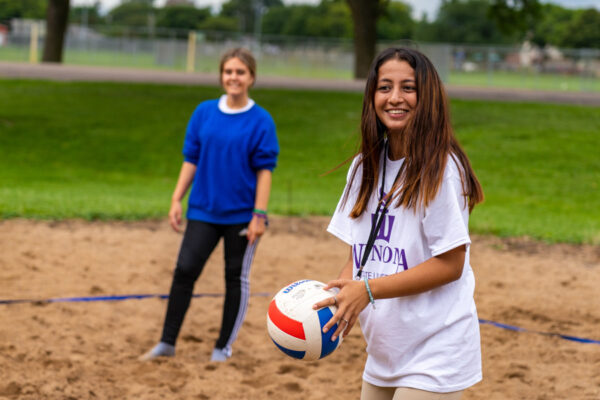 Team Captain Responsibilities
If you want to start an intramurals team, you and your team members will need to fill out the Intramurals Roster and Waiver Form (PDF).
In addition to general eligibility requirements, team captains are responsible for making sure their team may play in games:
Ensure roster is comprised of currently eligible WSU students, faculty, and staff
Promote good sportsmanship by showing respect for opponents, officials, and the facilities
Complete and submit roster
Provide a forfeit deposit check for $40 — cash is not accepted
Communicate with your team information about the days and times of your games
Ensure your team is on time for all games
Understand that your team will lose its deposit if it forfeits a contest for any reason
Contact Intramural Sports
Mark Bambenek
Director of Intramural & Recreational Sports
Integrated Wellness Complex 108
507.457.2945
Email Mark Bambenek