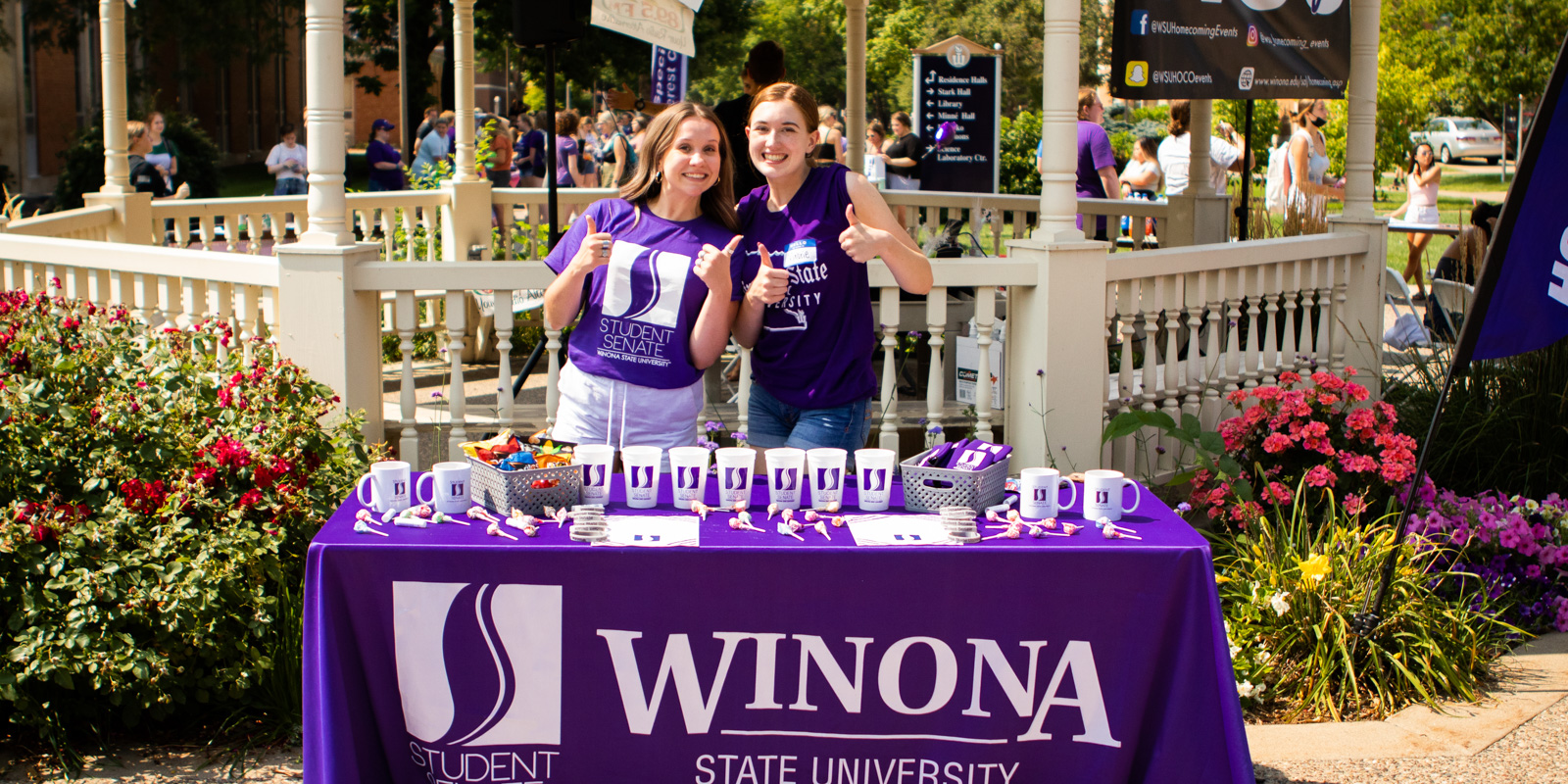 Student Senate
Student Senate represents the overall student body and works to improve the experience of being a student at WSU.
Student Senate is the governing body of the WSU Student Association.
In addition to three executive positions (President, Vice President, and Treasurer), there are 29 senator positions representing each college, class, and the general student population at-large.
Elected senators serve on four committees that each focus on an area of student life. There are also Associate Senators who volunteer to join these committees.
Passed Motions & Governing Documents
Attend a Meeting
All students are invited to join Student Senate Meetings.
Meetings are held on Wednesdays at 5pm in Kryzsko Commons Solarium (Winona), ITV in ST 110 (Rochester), and Facebook Live stream.
Be a Guest Speaker
Any WSU student, staff, or faculty member is welcome to be a guest speaker at Student Senate meetings.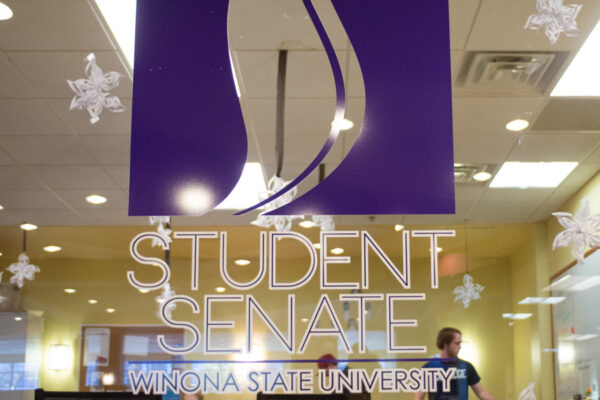 Students United
Students United is an independent, non-profit organization financed and operated by students.
Students United is led by Minnesota State University students who are the voice for all future, current and former students.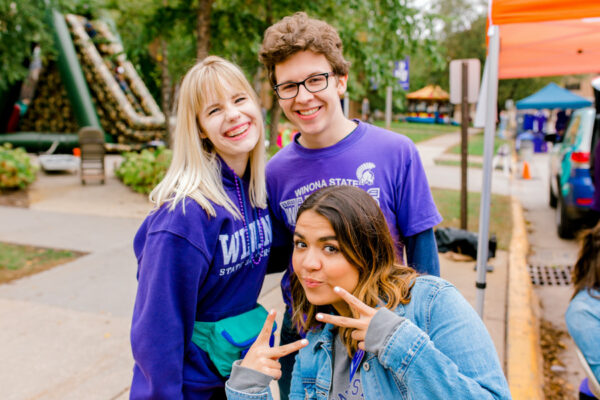 Their purpose is to represent and support Minnesota State University students and be an advocate at a campus, state and federal level for higher education policies that positively impact students.
Student United is funded by a $0.61 per credit fee, paid by all students enrolled at a Minnesota State University. Students United serves nearly 70,000 students attending Minnesota's 7 state universities.
To learn more, contact WSU's 2022-2023 Students United Board Member Malorie Olson at malorie.olson@go.winona.edu.