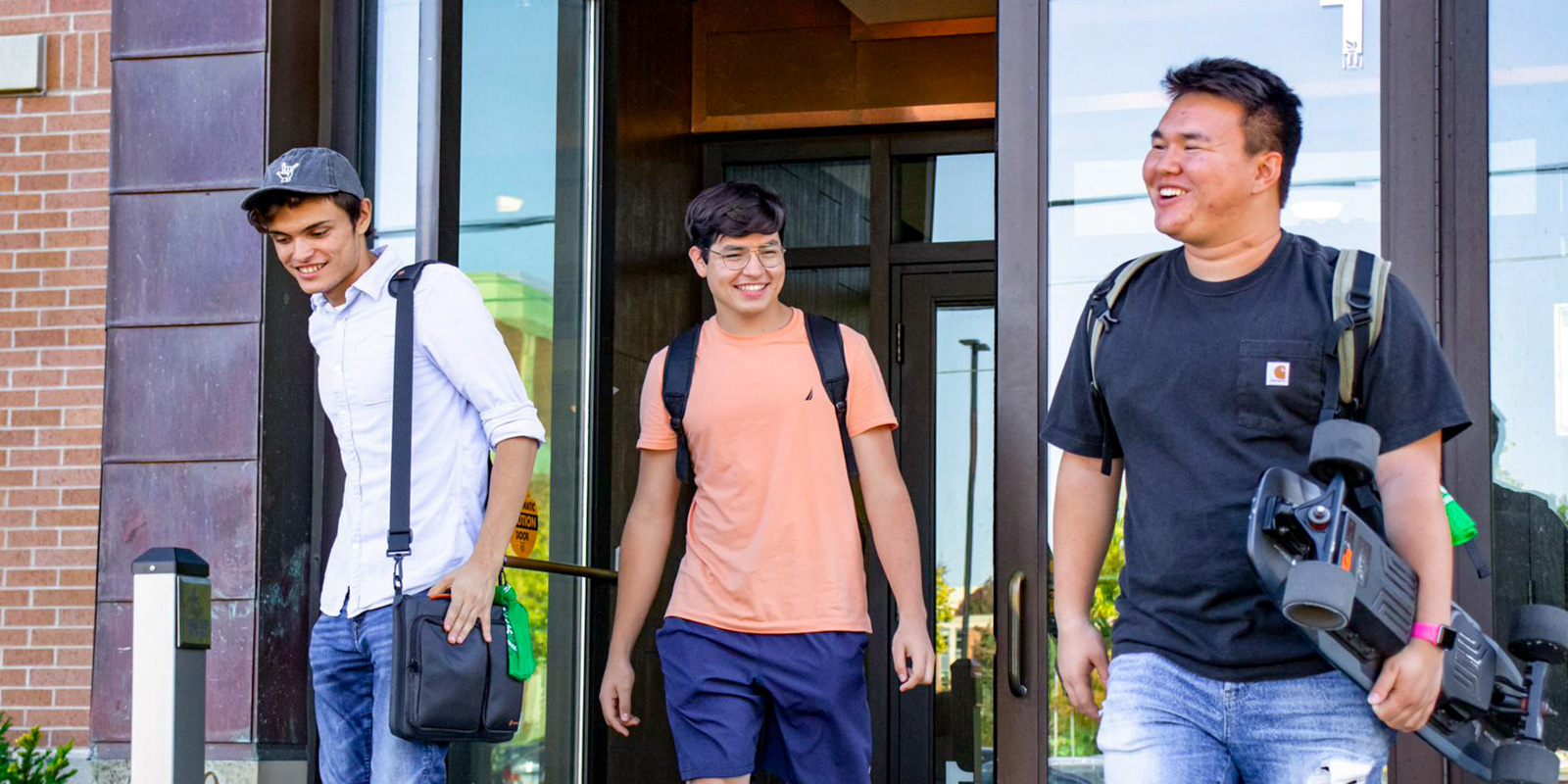 Next Steps for Housing
Once you've submitted your housing application and received your room assignment, now get ready to move in, meet your roommate, and live on campus.
Talk to Your Roommate
Whether you are already friends with your roommate or not, it's important to connect before Move-In Day.
You may want to coordinate who will bring which items or just get to know them better.
Living with Roommates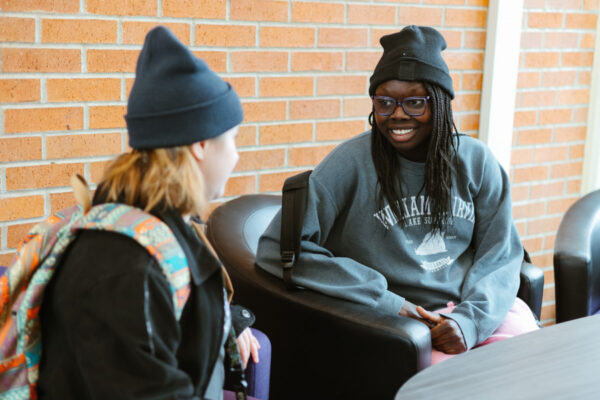 Get Ready to Move
Moving in can be stressful, but it's easier if you have a clear plan of what to bring, where to go and when you should arrive.
The Housing Welcome Crew will also be there to help you.
Move In & Move Out Processes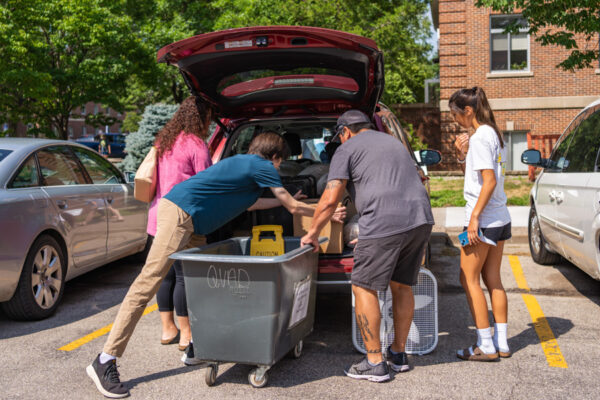 Consider a Parking Permit
Get Involved in Your Residence Hall
There are so many ways to get involved in your residence hall, such as:
attend hall events
take on leadership position
join the Welcome Crew to help new students move in
Get Involved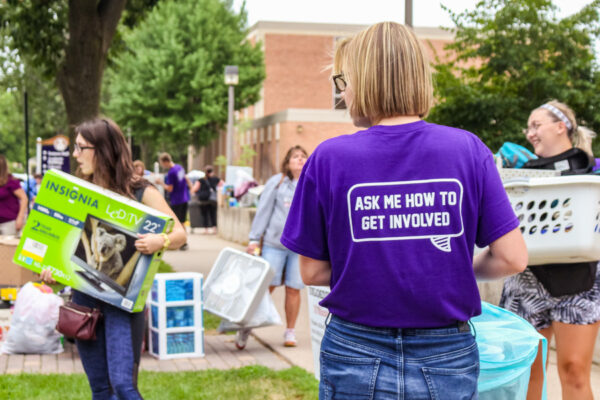 Work in the Housing & Residence Life Office
Looking for an on-campus job? The Housing & Residence Life Office employs dozens of student workers in positions such as:
Front Desk Worker
Resident Assistant
Housing Tour Guide
Student Employment Opportunities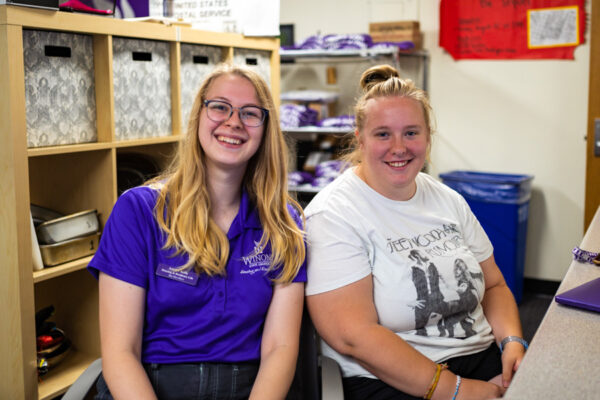 Understand the Housing Policies & FAQs
When you live in a WSU residence hall, you agree to follow certain rules as outlined in the Housing & Dining Agreement.
Make sure that you understand the policies in this agreement, and don't hesitate to reach out if you have any questions.
Contact Housing & Residence Life