Elementary Education (K–6)
Bachelor's, Transfer Pathway, Degree Completion
PROGRAM SNAPSHOT

Location: Winona, Online
Starting Semester: Fall Semester, Spring Semester
Program Credits: 60
Total Credits: 120
Design, implement, and evaluate curriculum and activities for students in K–grade 6. This program offers extensive hands-on learning experiences, student teaching opportunities, and training for Elementary Education licensure.
This program is accredited by the Minnesota Professional Educator Licensing and Standards Board.
Graduation Requirement
Aside from major- or minor-specific requirements, you'll need to complete additional requirements through the General Education Program (GEP) to earn your degree from Winona State University.
Learn More about the GEP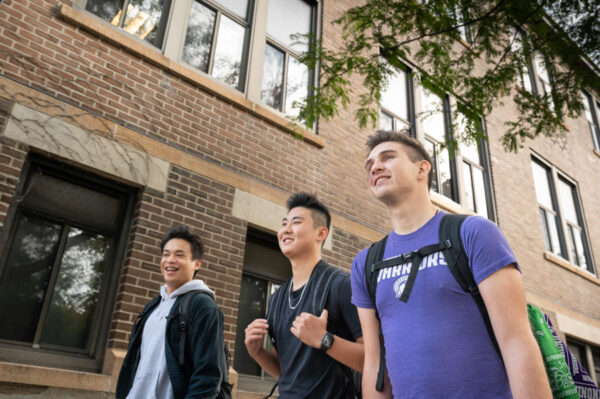 Not F-1 Eligible
This program does not meet F-1 visa requirements for international students.
However, more than 90% of Winona State's majors and programs meet F-1 visa criteria.
Learn More about International Services